All-Natural, Vegan Goodness
As India's first 100% nature-derived wellness brand, we create plant-based, vegan products with soothing, toxin-free ingredients that feel fantastic on your hair and skin.
Our products are thoughtfully created using only all-natural ingredients with no chemical additives, emulsifiers, dyes or preservatives. They are not tested on animals. They are stored in 100% post-consumer recycled packaging that is reusable.
Moreover, our products don't discriminate. Skin is skin. Hair is hair.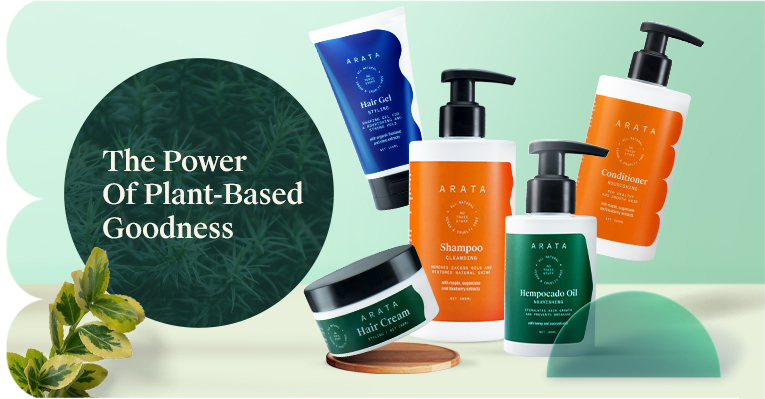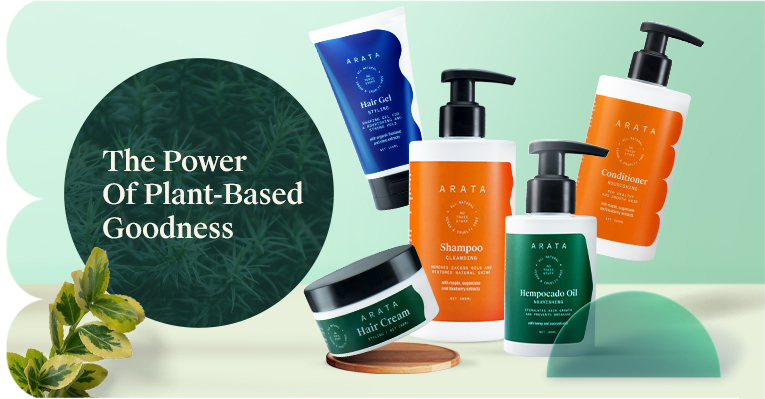 Benefits Of Arata's Nourishing Hempocado Oil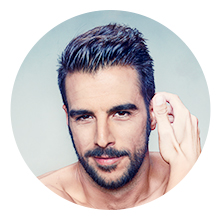 Nourishes Dry, Damaged Hair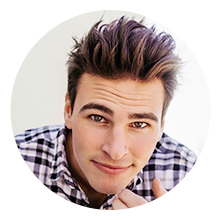 Stimulates Hair Growth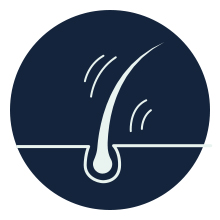 Strengthens Your Roots Naturally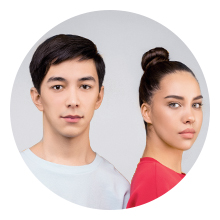 For Men & Women
Key Ingredients

How To Use

Why Choose Arata?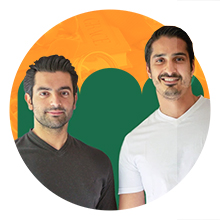 Our Story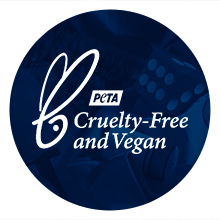 Cruelty-Free & Vegan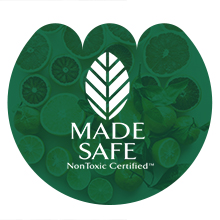 Toxin- Free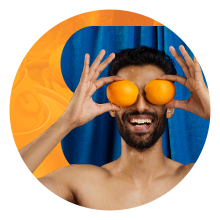 Ditch The Toxins